We deliver results that change your organization and the world
We are a strategic business and digital transformation consultancy. With a unique combination of strategists, writers, designers, and technicians, we weave diverse expertise into powerful solutions with measurable impact.
We've worked on over 200 projects with 150+ clients
Everyone at Adbify is creative. Everyone at Adbify is strategic. When the two sides of our house and our brains come together, the output is smart, and the work is play and the outcome for our clients is unrealistic.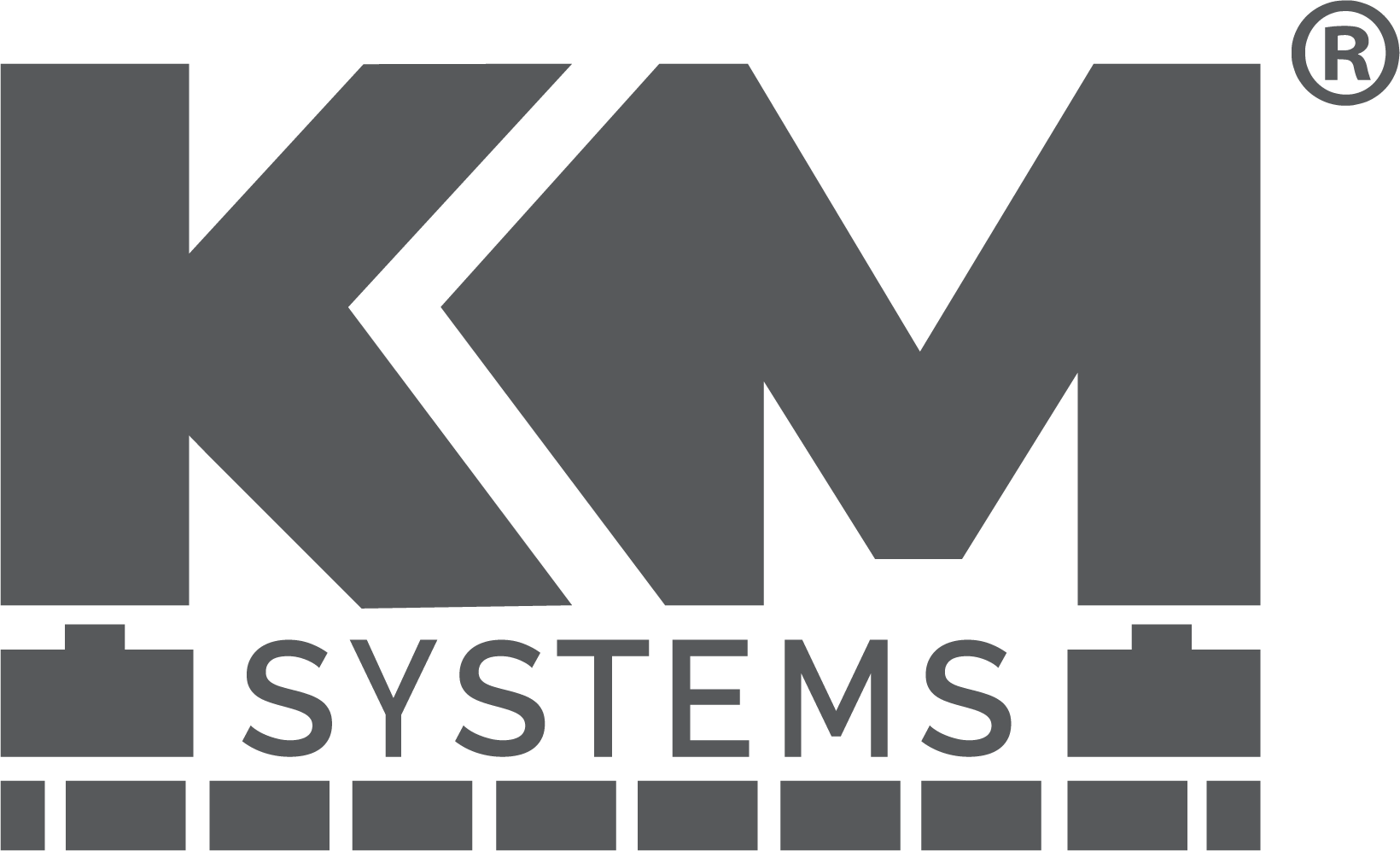 We've developed a suite of solutions exclusively to help brands stand out and truly speak to the world and inside their ourganizations
Helping you identify your business needs
More than 5 years ago, Adbify started with the mission of helping clients to transform their businesses by offering them World-Class products and consultancy services. We've helped clients around the world transform their culture, align their people, accelerate their growth, and infuse true meaning into their brands.
Insights from our experts & news from the industry